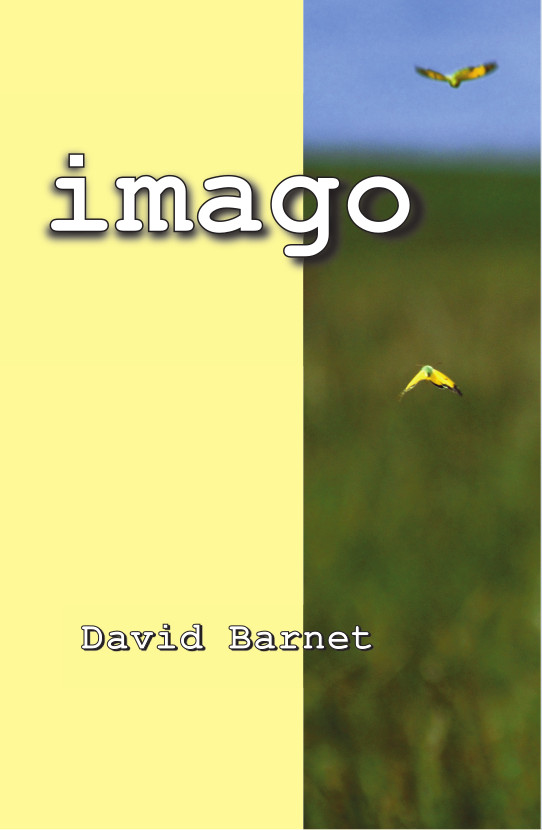 Imago is a tale of transformation, a love story and a family saga. Its diverse cast of characters shape and are shaped by each other and by the landscape of their lives.

A six-year-old boy sees a butterfly lay her eggs on a plant in the garden of his family home. With help from his grandad, he nurtures these into adult creatures.

Against this backdrop the story unfolds within the framework of a life cycle and a series of lifecycles.

Set in Cornwall and London, Imago spans eight centuries of a family juggling the demands of land. sea, city and of family; of aspiration and destiny.
return to top of page