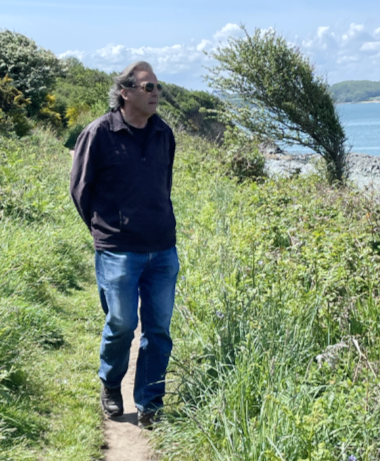 David Barnet is the occasional pen name of David Barnet Wright. His middle name was given to perpetuate the Barnett family of long ago, who ran out of sons to carry the name forward.

He says:

"A 't' was omitted from my birth certificate, and although a childless Barnet, I wanted to continue the family tradition, so I decided to offer 'Barnet' as a nom de plume for my first novel - Imago."

After a nomadic childhood typical of military families, David settled for several decades in London before moving to Cornwall in 1997. He now lives in Brittany.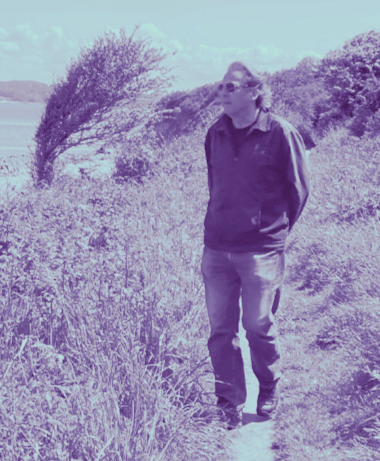 return to top of page